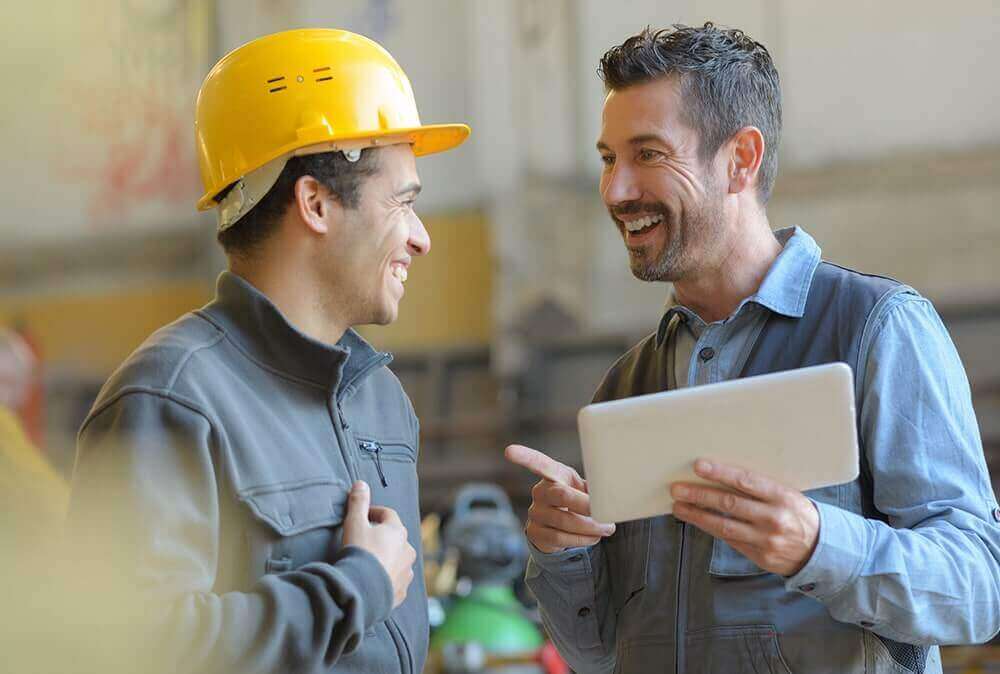 International Horizon
International Horizon Projects has been a recognized leader among the oilfield supplies and industrial services companies in Oman. The rich, varied and long established experience in handling innovative integrated solutions has placed us a cut above the rest. With the strength of carrying most of high-end products and services, the company expects to grow in line with the market growth.
Vision
International Horizon Projects focused on providing the Omani Oil and Gas sector with innovative solutions using the most advanced technologies.
International Horizon Projects gives utmost importance to customer support and service. Supported by our principals, our engineers are well-trained to handle the challenges. In addition to this support, it offers a large range of products dedicated for the Oil & Gas market.
ABOUT US
Mission
Through association with International Horizon Projects,, our principals have access to all necessary market introduction, support , data base and follow up on the upcoming projects in Oman and market surveys and feasibility studies: Market research and analysis about the present situation regarding current projects, market conditions, leading players, future trends, and other sources of valuable information related to our operational areas.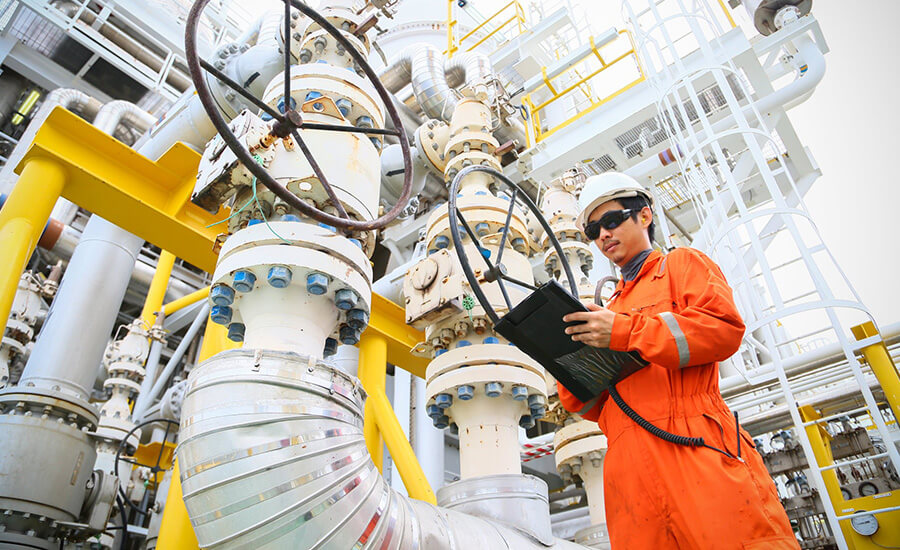 Core Values
Our company's foundation is built on our core values Trust – Respect – Partnership – Integrity – Loyalty – Excellence – Success which distinguishes us and guides our actions.
We have strong commitment to be a preferred partner focused on building productive, collaborative, trusting and beneficial relationships with other companies, our partners, our customers, our communities, our environment and each other. We trust, respect and support each other, and we strive to earn the trust of our colleagues and partners.
latest news
International Horizon Projects Oman (IHP) is specialized in Turnkey Solutions in...
We work with our partners to provide project perfection,

join with our parnership.